#tenyearproject – Week One
I may not always have time to do a weekly update because sometimes things get a little busy. Although I don't want to overcommit myself to the project, I am dedicated to not only seeing it through but keeping you guys as up to date as possible. I also appreciate you might not have vast amounts of time yourselves to read essay long updates – so I will keep everything bite-size!
YouTube Channel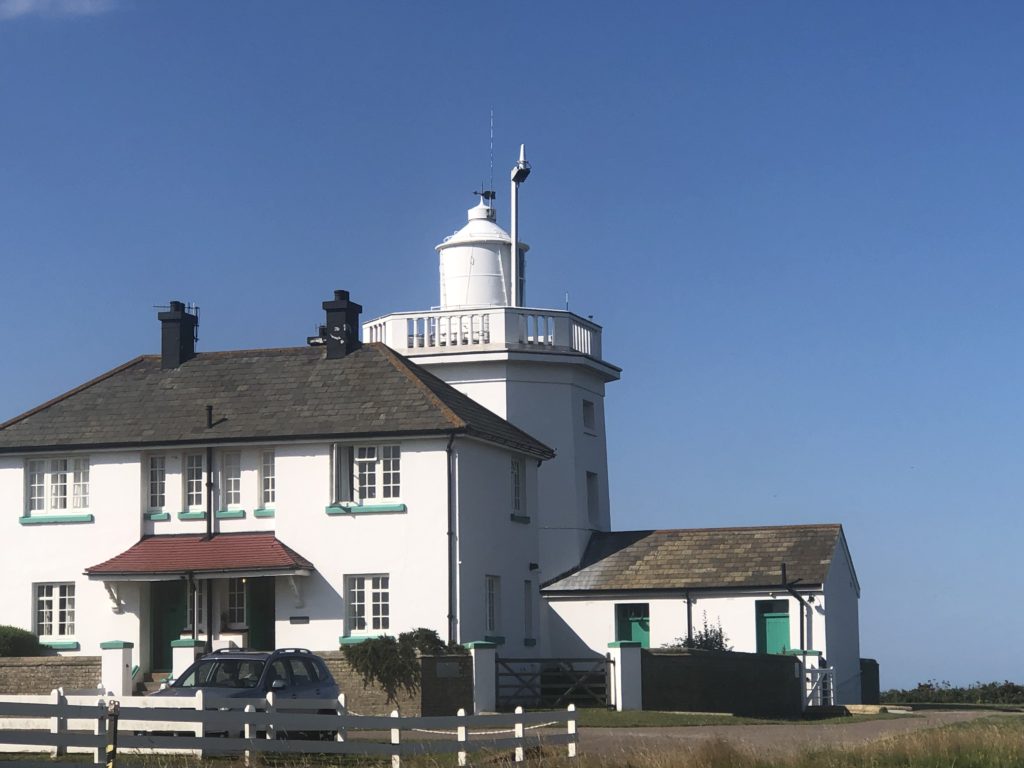 For those that follow me on Instagram (where most of my stuff regarding the #tenyearproject gets posted), you will know I am working on launching a YouTube channel with the help of Izzy and Chris who are part of my team here at Immortal Wordsmith.
It is fair to say that there are many aspects to making high quality video that I wasn't expecting and that have delayed the videos – namely recording high-quality sound (read about that in this article). You may notice that some videos you watch the sound doesn't line up to the video or the sound quality isn't very clear – these are common problems with recording video and ones that I am aiming to avoid.
That means that the videos are taking longer than expected but when they do land, I will be happy with the quality!
Ryan (My Boy) Is Back Home for the Week
Normally Ryan stays with me Monday to Friday and then spends the weekends at his mum's. As it is the summer holidays (summer break for American fans) we are alternating one week each for the six week duration. Last week he was away from home and although I have to admit I missed him terribly, having no four-year-old distractions allowed me to set a great amount of groundwork for the #tenyearproject.
Ryan is back home now which means he will likely be filling up my insta feed a lot as we spend father-son time together. The great thing about my work is that it fits around Ryan and also (like with the #tenyearproject) it includes him as well. I don't know what the week holds for us both but I am sure it will be filled with laughter and childish adventures.
Podcast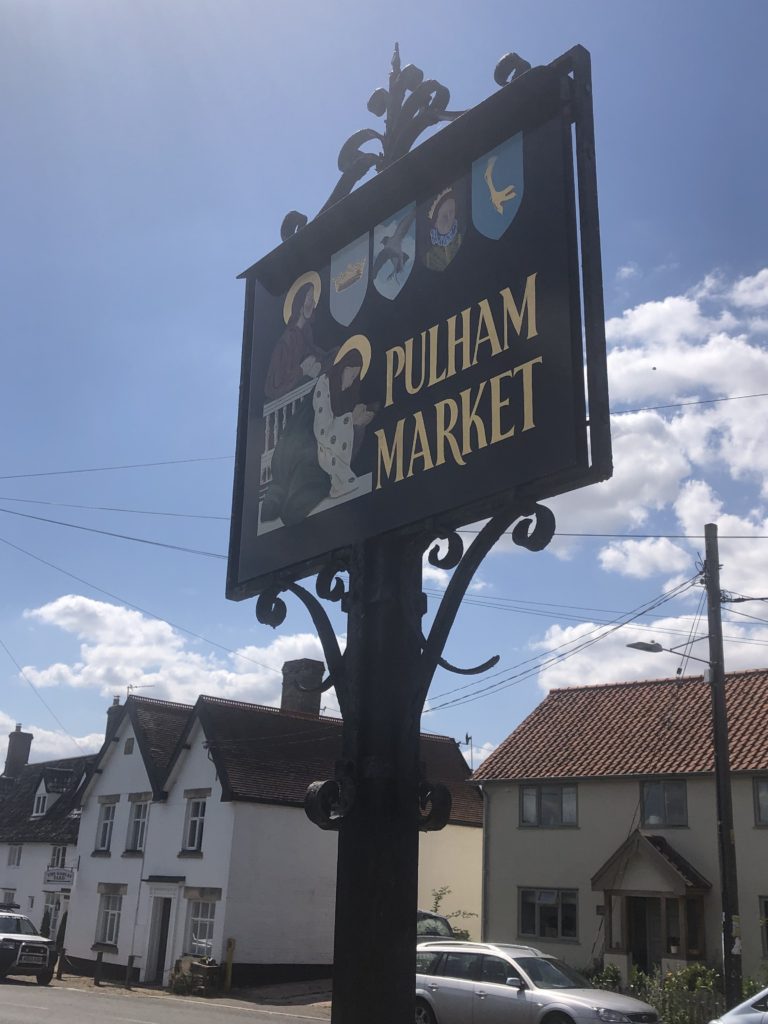 On Friday I travelled down to Exeter to get the first podcast filmed with me and Chris. Fortunately, he has a very comfortable three-bed property and made me feel at home. We caught the Sky Sports boxing on the Friday evening which I enjoyed with a beer (my first in I don't know how many months) and the next day we recorded a podcast that audio wise I am extremely happy with. Visually it didn't come out as expected (see above re. filming issues) but I have some fantastic audio.
That means at some point this week I will be sitting down and editing the audio before we beta test the material with some select followers on our boxing channel. All going well, that means that me and Chris should be able to comfortably release a full hour-long podcast each month.
Website
Our website keeps going from strength to strength which is frustrating in some respects because we haven't yet harnessed the social media aspect. It would be amazing if our content was loved across all platforms. I think this is one of my pitfalls though where I see success in one area and get concerned about why it isn't happening elsewhere.
That is why I am very happy to let things ride and see what the outcomes are over time, after all, our website has only been used for three months and it is attracting thousands of visitors each month. That will be my mantra for the month ahead – to enjoy things that are going well and let go of outcomes.
We are looking over the next month to create a completely free members area which you can sign up to and;
Receive a free quarterly newsletter with exclusive content.
Advanced content before it is released generally.
Vouchers, discounts and freebies from companies that we collaborate with.
Ability to comment, give feedback and make suggestions to help us improve our site.
If you're reading this and have suggestions please comment them below, we love hearing your thoughts on how we can keep you entertained!
Coming Soon to the #tenyearproject
Over the next week I have a travel blogpost planned as well as some more filming practice. I also gave up smoking a few months back which has resulted in me picking up a bit of puppy fat, so you can possibly expect some food/diet/fitness pics as I shed it. I don't want to target too much work-wise this week, instead I hope to gain more followers on Instagram and spend a lot of time with Ryan. He starts school in September and I want to savour the moments of what remains of his toddlerhood.
Hopefully you're enjoying the journey as much as I am and please follow and share my Instagram handle far and wide! To be honest, I will still make as much effort with fifteen followers as I would with a larger audience, as you can probably tell.
Much love and I will hopefully update you next week – and hopefully we have hit the 100 followers milestone!