5 Common SEO Pitfalls and How to Avoid Them
Having been in the content creation game for a while it amazes me how many companies still fall into the trappings of poor SEO practices. I have even come across large companies with big marketing departments who fall at these hurdles. For my sanity and so you can really reap the benefits of your blog I have outlined 5 really common SEO pitfalls and how to avoid them.
No Blog Management Strategy
Having a blog with no strategy is like watching the TV series Lost. It often starts out on a promising footing but it begins to lose direction very quickly. Setting yourself goals, assigning a blog manager and managing your blog correctly will allow you to not only be successful in generating more business but will create a strong and trustworthy brand.
A blog rarely has overnight success, there is always an element of trial and error and you will really need to focus on developing consistent high quality content. Around half of the businesses I come across online have made an attempt at a blog and then after about 20 articles their blog manager has just given up. Because results aren't immediate they think that paying for ads or another immediate marketing campaign is where they should invest.
A well managed blog with a strong content strategy will always generate a better return on investment than adverts. Coupled with the fact that an advert is here today and gone tomorrow and a blog is a permanent draw to your website it is a no brainer.
Hiring a good blog manager to implement a strong content strategy will not only give you more income in the future. It will give your customers a reason to value your brand that little bit more than they already do. And who doesn't love a loyal customer?
Keyword Stuffing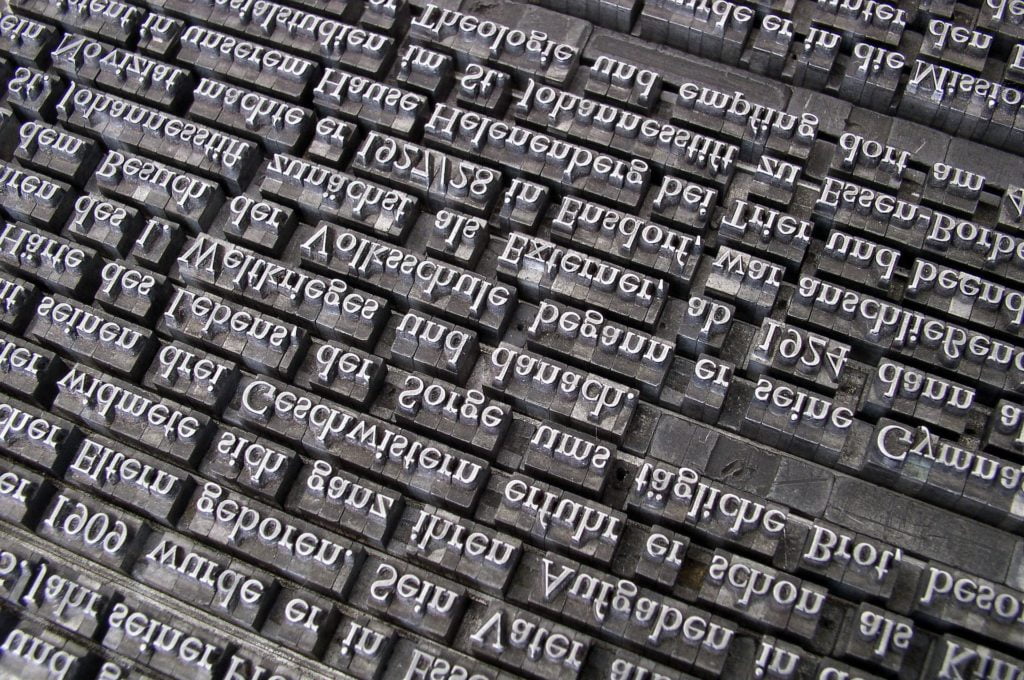 Perhaps the most irritating and common issue with SEO practices. Keywords are an important part of SEO management; however, they should be used tactically and carefully. An article that has endless repetitions of a keyword to bump it up on search results will actually give you more headaches than it is worth.
In much the same way that a spam email sender is blacklisted to the oblivion of the junk email folder, a keyword stuffing company will quickly be trashed by a search engines algorithm (in this case, specifically Google).
Keywords should be used, but they should be used intuitively alongside really valuable content for your customers to read. The longer a customer stays on your site after being directed there by a search engine the more trustworthy that search engine will think your site is for that search term. Smart key-wording is all part of effective blog management.
Following on from that as a quick afterthought, it is important to select keywords that are relevant to your site and content strategy. If customers click through and leave as quickly as they clicked onto the page then a search engine will very quickly start to dump you down the search results.
Bulk Posting Articles
We see this one occasionally. But again, it is all about how a search engine trusts your website. If you have commissioned a copywriter or blog manager to write articles for your blog then do not post them all at once. Not only are your loyal customers not going to have enough time to read all 5 articles but a search engine will likely see it as inconsistent behaviour.
It is best to post the articles on a well thought out schedule along with promoting the content on social media. This will yield the best results and the search engines will love all of that consistent web traffic you have just created.
Putting All Your Eggs Into The Google Basket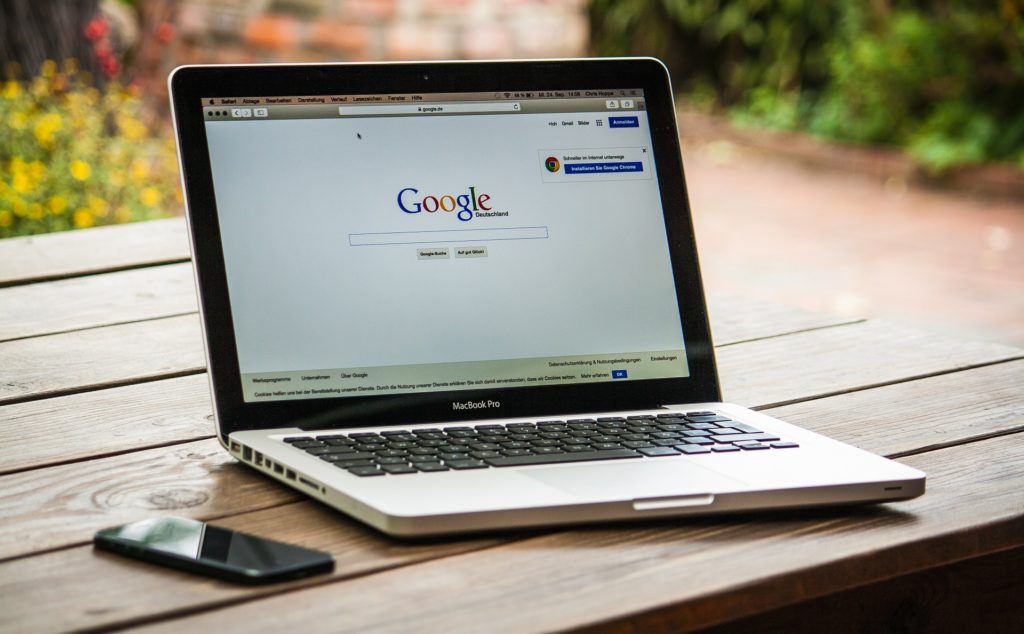 Google, Google, Google. Well bad news for all you Google fans, we at Immortal Wordsmith are confident that Google's crown is slowly slipping. Anyone that has used an SEO company that only knows Google's algorithm or only focused on "getting you to the top of Google" had best re-assess their blog management going forward.
SEO means Search Engine Optimisation not Google Optimisation. While Google does currently have the majority market share it has started to be eroded in recent times. It is best to format all of your content for as many search engines as possible.
It is important to remember you really can't be sure which search engine your next visitor will use. If you can't say for definite then don't play the Google game; tailor your blog management for every search engine.
For more insight into why Google is no longer God, check back here for our article on Bing coming soon.
A Picture Tells A Thousand Words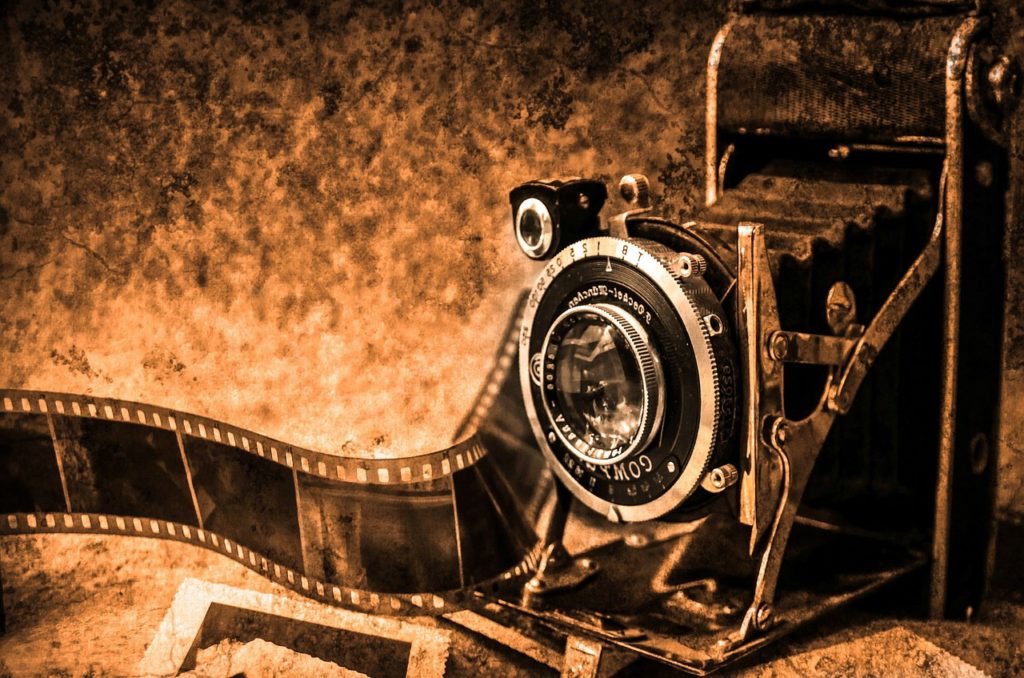 Last but not least. When you or your blog manager are creating a content strategy and publishing a blog article, make sure there are lots of wonderful and relevant pictures! Pictures can be tagged so that search engines pick them up. It will break up the content nicely, be more aesthetically pleasing and will increase the chances of it being shared on social media.
There are plenty of free image resources to use, although where possible it is best to get out and about with a camera and take some unique images specific to your company. I have seen too many blogs that are simply not presented well. If something is unappealing people will not stay long.
Get snapping and post those snaps.
We will post a few more handy articles like this one so check back to get useful information on how to grow your business. If you would like to work with us check out our packages.
With our expertise and blog management skills you will be able to create a lasting and profitable content strategy!