3 Simple Tactics to Instantly Make a Search Engine Like You
Building your website up with fantastic, useful content is great! But your content strategy is useless if no one can see it. Your next step is to ensure that search engines can actually see your brilliant content and evaluate it's worth to people that will be looking for your services.
Use my 3 simple tactics to achieve that.
Tag Your Images
Selecting the right images is an important part of blog management.
It goes without saying that search engines don't have eyes; they do however love images. When you post that fantastic set of pictures alongside your blog post, you're missing a huge opportunity if you don't tag them correctly. With the right tags your image can be read correctly by search engines, meaning they'll be able to show your image in image search results. This adds an effective new way for people to discover your website.
Simple "alt tags" (these describe what's going in the image using keywords that are relevant to your blog post or page) will really help search engines understand what your site looks like when they crawl (search for) it.
Having great content on your website is the bulk of the work done, once you have that you need to make sure that search engines can read and understand it.
Make Your Title Super Relevant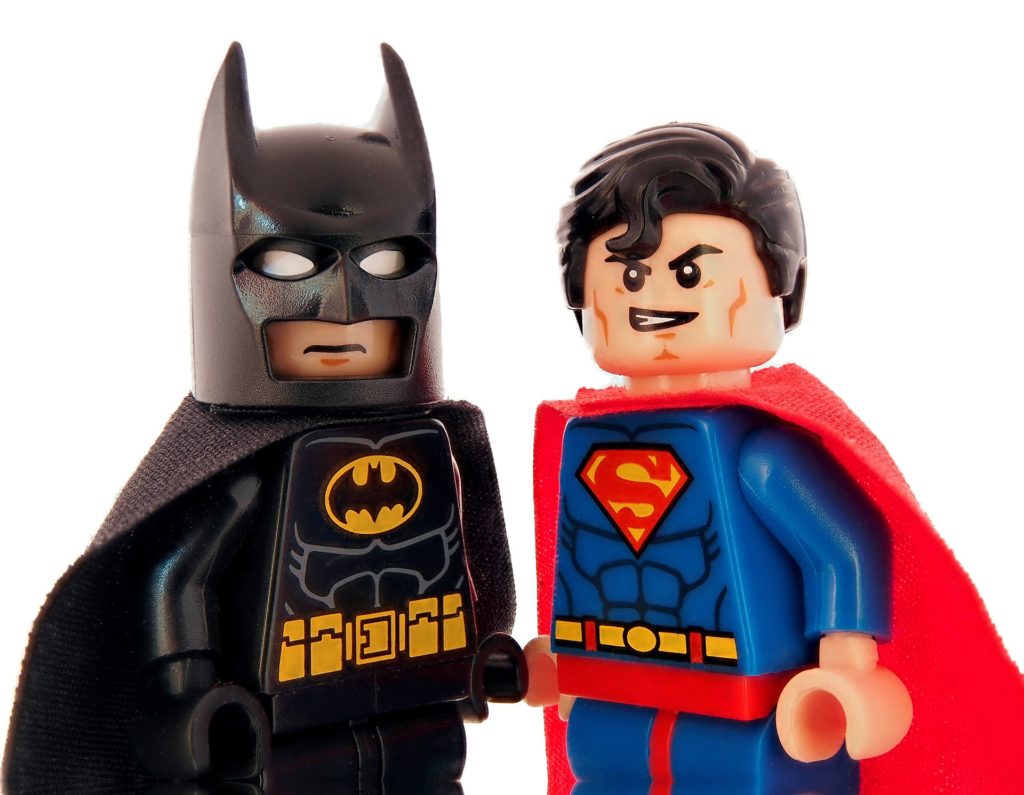 Setting relevant titles on your pages and posts is very important – they need to make it abundantly clear what that page or post is about. You don't always need to put your brand or business name at the end, but you do always need to ensure that the title accurately describes the content of the page.
As part of your blog management, you should be checking that your titles work with search engines.
If you need to have a really long or super short title on your web page because it adds to the quality of the content and overall user experience, then great… but you can still set a different SEO title for search engines to display in searches. These titles should answer the question or offer a solution to something someone has typed into a search engine. Discovering what people search for and deciding on relevant titles is a key part of your content strategy that should be completed in advance of posting any new material.
For example; 3 Simple Tactics to Instantly Make a Search Engine Like You is the post title I've used for this article because it accurately describes what this blog post is about; however, I picked How to Make Your Website Search Engine Friendly as our SEO title.
This is because it is unlikely anyone will be searching "3 simple tactics…" but people are more likely to be searching for "SEO friendly website" or "how to build a SEO website" and so on.
Considering what it might be that your reader is searching for is likely to yield far better results.
Make Navigation Easy
This is one of the many things that google and other search engines use to determine how important pages are on your website, they will look at how many links you have heading to each one. Linking to other pages (as long as they are relevant and the link is actually valuable to the user) through the text, on clickable images and in other places helps search engines crawl all over your website and understand which pages hold main content. This allows the search engine to create a hierarchy of importance for your web pages.
You might be targeting different keywords or terms on your website, but you're still likely going to end up with 2 pages or more working with similar content using similar keywords. Use links and hierarchies within your posts and menus to let search engines know which is the main page and thus the cornerstone of your website. Plan the internal links when first organising your content strategy so that every page links smoothly.
Remember, above all else prioritise your web audience! Be sure to build a website that entertains, informs and appeals to people rather than algorithms. Search engine algorithms are surprisingly very complex. They don't just put you on top because you keyworded well. Having good solid content that generates interest will satisfy your audience as well as the search engines.
For more useful content strategies check out our blog. Or why not get in contact with us and see how we can help grow your business with content and blog management?